After three postponements, William DuVall finally makes a start on his European tour in Dublin at the Academy's Green Room in April 2022.
The Alice in Chains singer/guitarist played an acoustic set to an enthusiastic crowd to promote what is now a three year old album, One Alone, with the event originally scheduled for 2020.
I was there to photograph DuVall's performance in Dublin.
Find the rest of the tour dates here.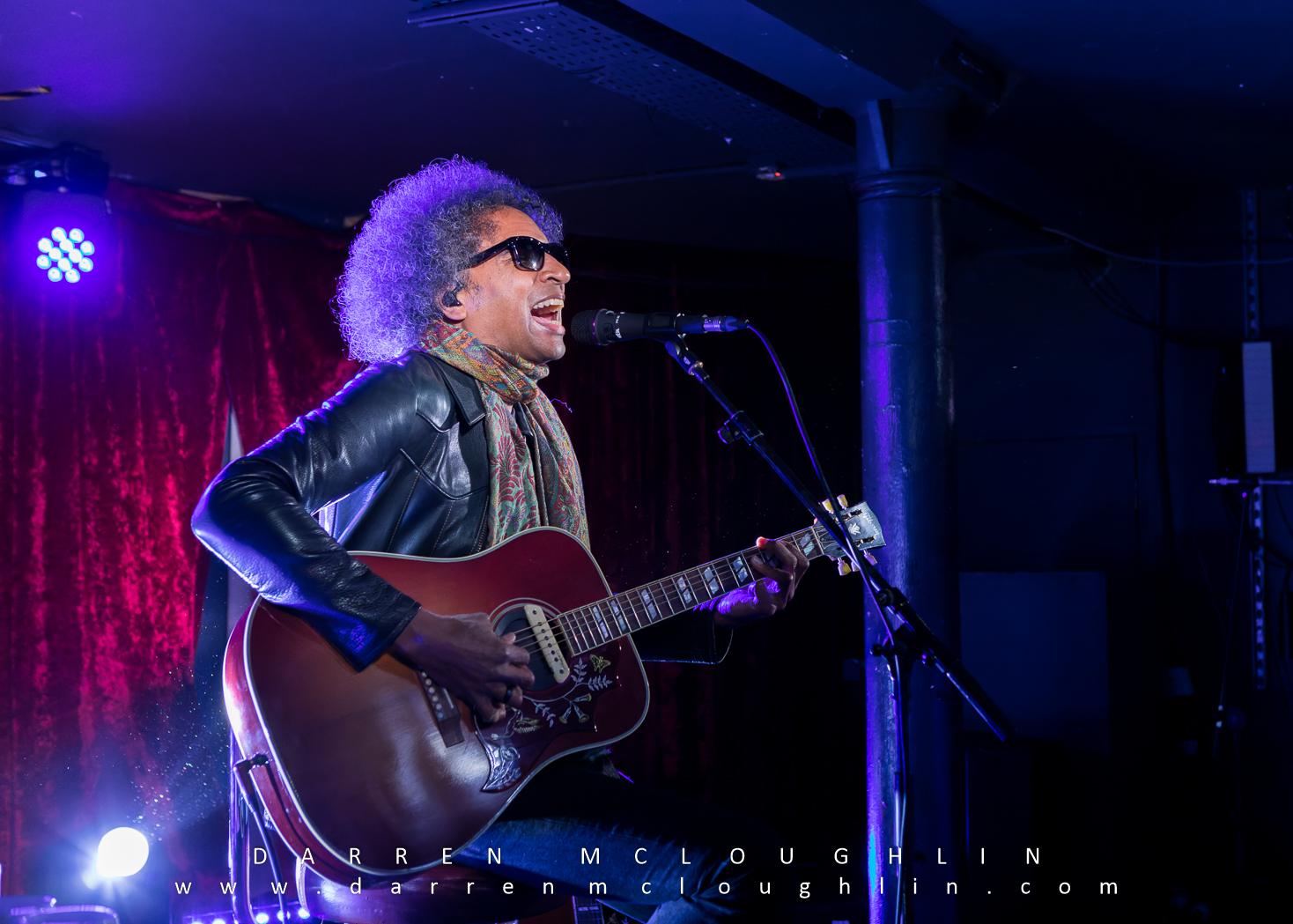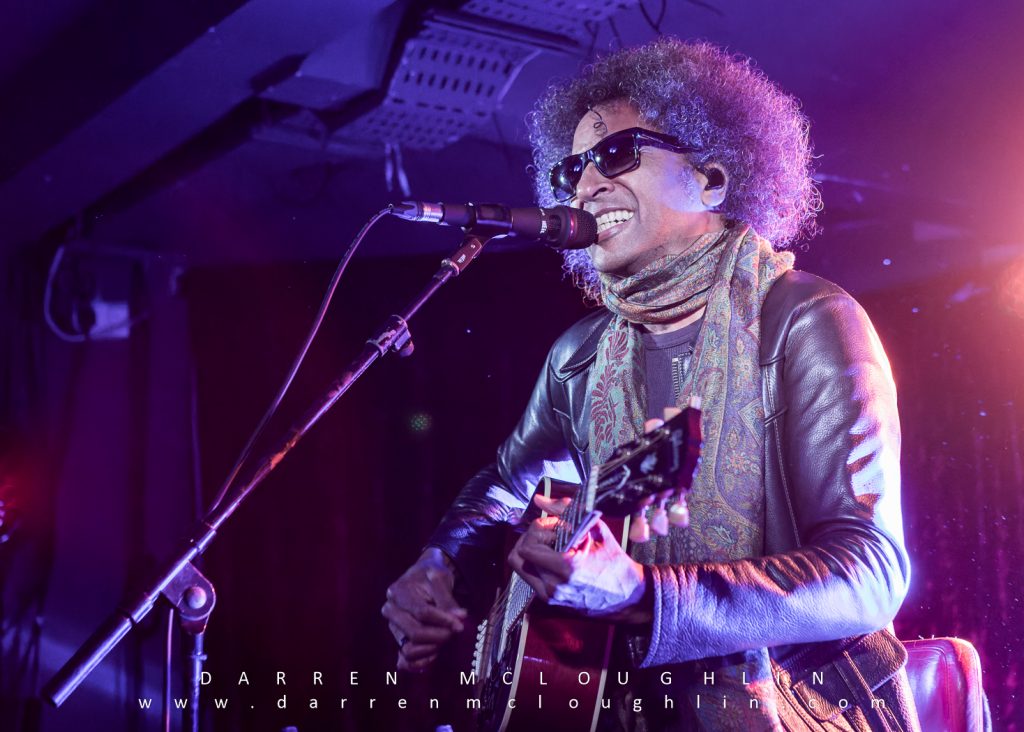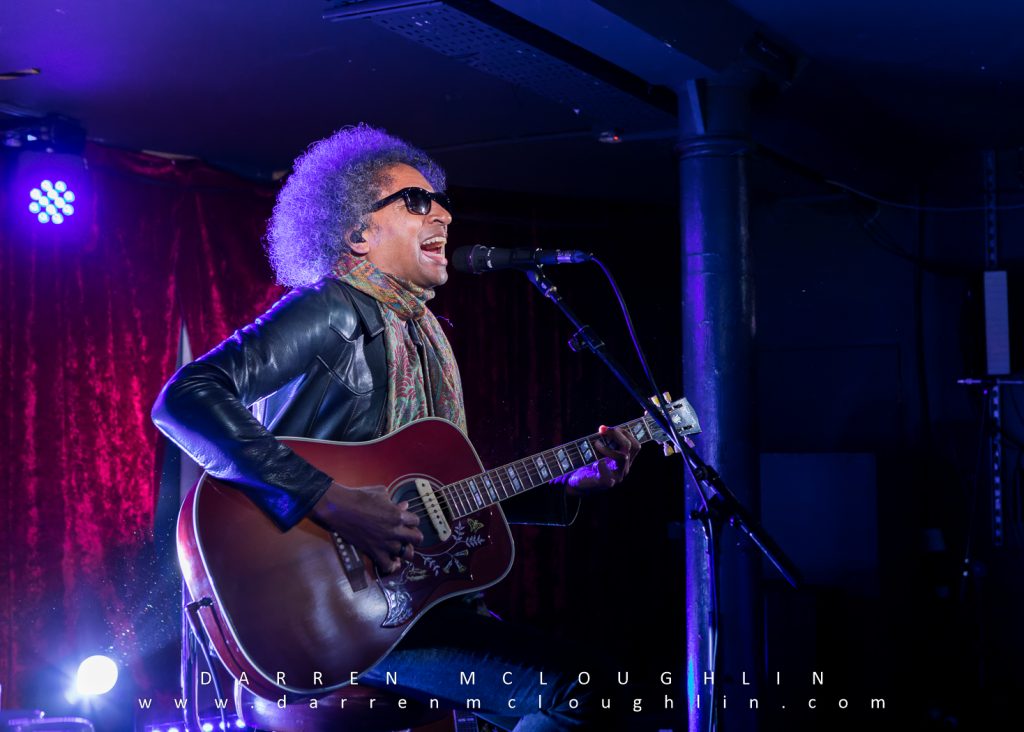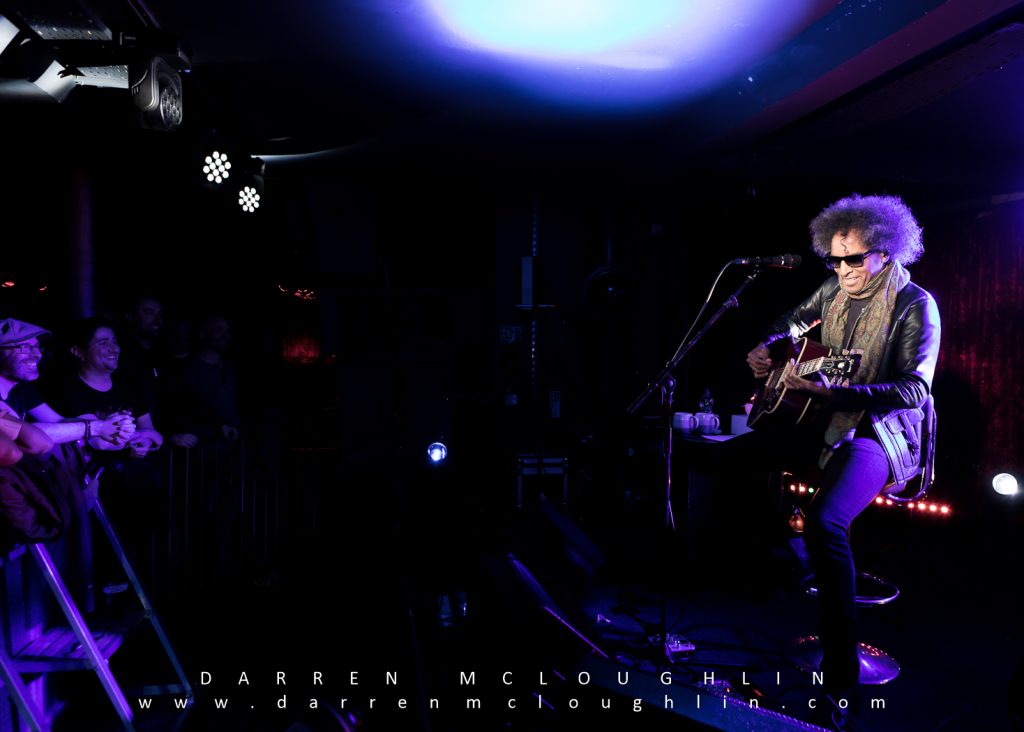 ---
You might also like